---
Recently, World Treasures of Naples has noticed how important it is to be prepared and ready to sell at craft shows! You have about 5-10 seconds to impress someone with your jewelry before they stroll among to the next vendor!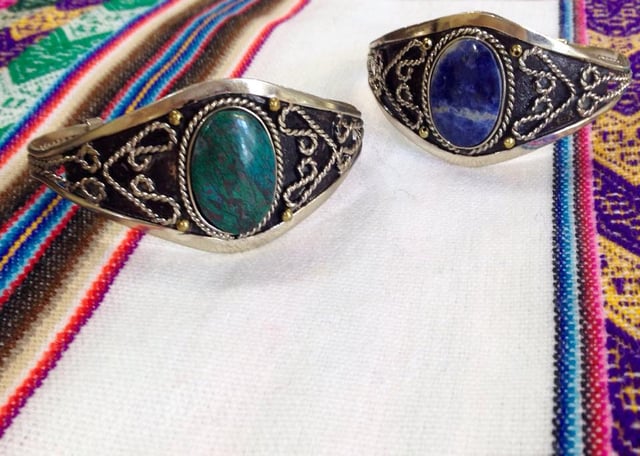 We found this blog post by Mindy Tagher to be extremely helpful in having a successful craft show! As she mentioned: Success is all in the preparation and after making the decision to give a craft show a shot, there are certain things that can be done in order to make the experience as pleasant as possible! So here are her Tips for Selling your Jewelry at Craft Shows!
Feel free to check out her company, Artful hand Jewelry as well.