The Story of World Tresures of Naples
Hans Hamann (second to left), has always had a tie to Peruvian handcrafts. As a college student he sourced products to his brother who would sell the products in Uruguay. In 2012 he decided to try his hand with markets. After a year of successful markets, the family decided to open up a store in Naples!
They found a spot in Tin City and opened up on August 14th 2013!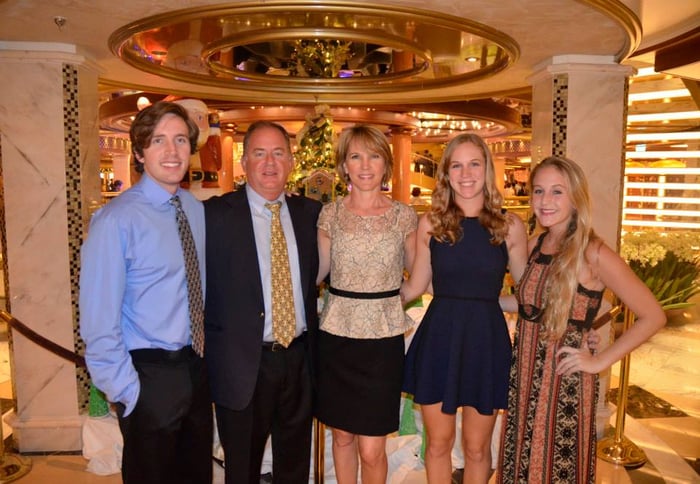 F

amily Photo 2015
From the left: Hans-Richard (son), Hans, Sandi (wife), Samantha (daughter) and Vanessa (daughter)